RAKS Big Game Supplements were developed by a group of good ole' boys with over 20 years of experience in animal health and nutrition. RAKS™ offers the finest quality big game supplements to increase overall herd health and produce trophy antlers. RAKS™ founders set out to provide the ultimate in deer and big game nutrition all while outperforming the competition.
From the Sandhills of Nebraska to the plains of Texas, the backwoods of Georgia to the mountains of Montana and everywhere in between, RAKS™ was developed with every big game species and every hunting situation in mind. Ensuring the customers exceptional trophy animals and healthy, abundant herds.
In an industry full of "the next best supplement", RAKS™ customers can rest assured that this product is as good as the folks who stand behind it. Innovative, solid and proven!
RAKS Big Game Supplements donated a cap signed by Melissa Backman and one of her Deadly Passion t-shirts size Large.
Find RAKS Big Game at raksmineral.com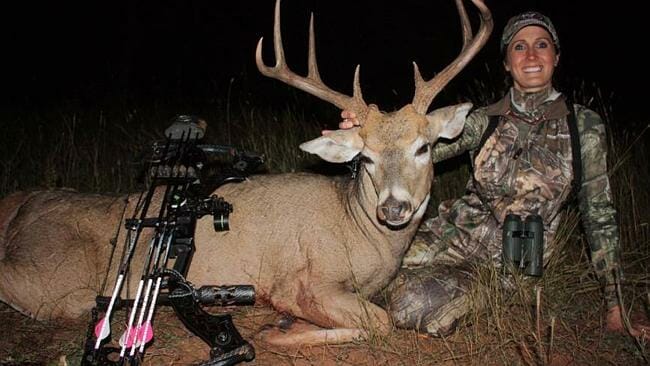 Find Melissa Bachman at melissabachman.com