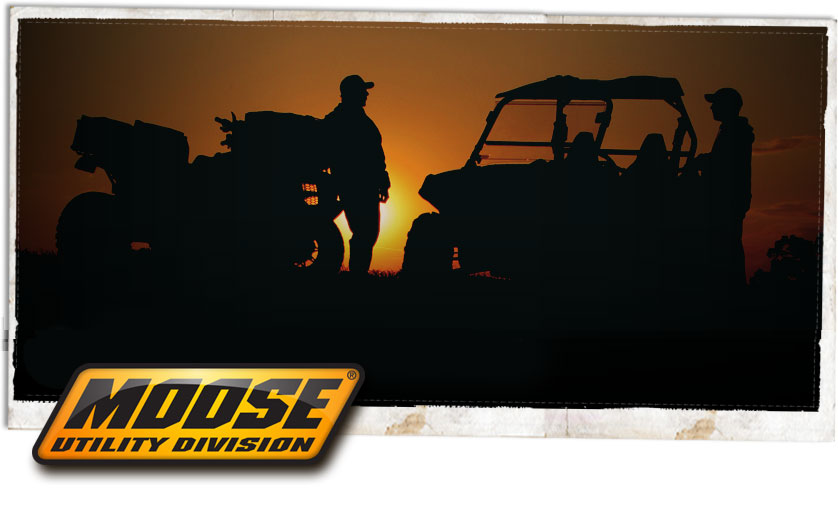 It's all about you. Seems like a selfish statement in these sensitive times, but at Moose Utility Division visit is how we want you to feel. It's also the primary reason we put the finest offering of ATV and UTV accessories out there.
You are the hunter, the rancher, the outdoor recreationalist or maybe even a savior when winter has unleashed its fury. Whatever you do, you need your unit to perform and we're glad to help. After all, we're all about you too.
As the industry leader in ATV/UTV parts and accessories, Moose Utility Division has dedicated itself to providing the enthusiast with the highest quality and best performing products available. With thousands of items ranging from hunting gear, snow plows, wheels, bumpers and cargo bags, Moose Utility Division has you covered.
2,000-lb capacity
Differential planetary gear train
Available in both wire rope and synthetic rope
Wire and synthetic rope are both 50′ of 5/32″ cable
Internal freespool clutch
Mechanical spring brake
Comes with plow style roller fairlead
Mini rocker switch included
Find more from Moose Utility Division on their website at www.mooseutilities.com and their Facebook, Instagram and Twitter pages