Melissa Bachman Signed Deadly Passion Cap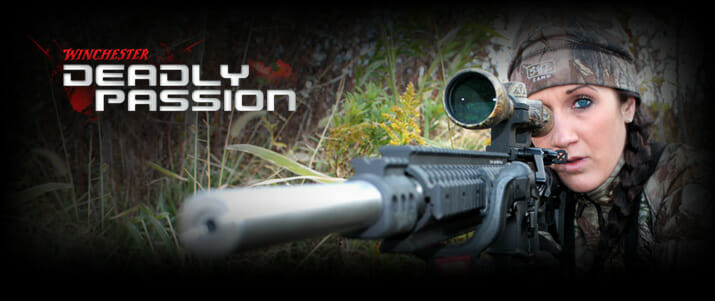 Every good hunter needs a solid role model, and Melissa Bachman, host of Winchester's Deadly Passion, fits that bill perfectly with a unique ability to share her love for hunting with passionate fans and viewers.
Winchester Deadly Passion is 26 weeks of non-stop action and pure entertainment as Melissa travels the globe going head-to-head with everything from world-class red stag and thousand pound gators to Boone and Crocket whitetails and thunderous bull elk.
With rifle, bow or shotgun in hand, Melissa's fast-paced, in-the-moment hunting style will keep you on the edge of your seat, while her expertise and decades of experience give viewers useful tips and strategies they can use afield.
Find Melissa Bachman at melissabachman.com