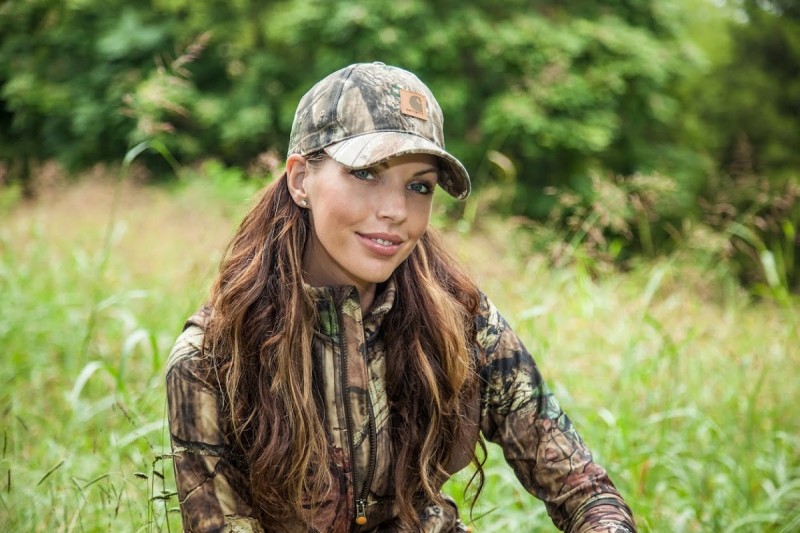 Julie McQueen has been co-hosting a popular television show with her better half, Daniel Lee Martin, for a long time now. Together they travel the world hunting and fishing, and we work towards maintaining a responsible level of conservation and wildlife management.
She works in front of, and also behind, the cameras. Julie McQueen's passion is archery hunting
, but she also loves to fly fish
, kayak, and shoot anything that has bullets in it.
Julie McQueen and Daniel Lee eat what we kill, and they are proud to say that their family doesn't need to purchase meat from the mass-production assembly line. She loves knowing that their hands cleaned the protein that's on their plates every night.
Hosting their television show has given them the opportunity to meet some incredible people, and are constantly reminding themselves that they're a part of a larger community of like-minded people. They love the great outdoors, they respect mother nature, and they're enjoying the journey towards their next destination.
Find Julie at backstageandbackroads.com
Julie McQueen on Twitter @juliemcqueen
Find the new Till Death Do Us Part on CarbonTV
Find Girls with Guns Clothing
at http://www.gwgclothing.com/ and their pages below