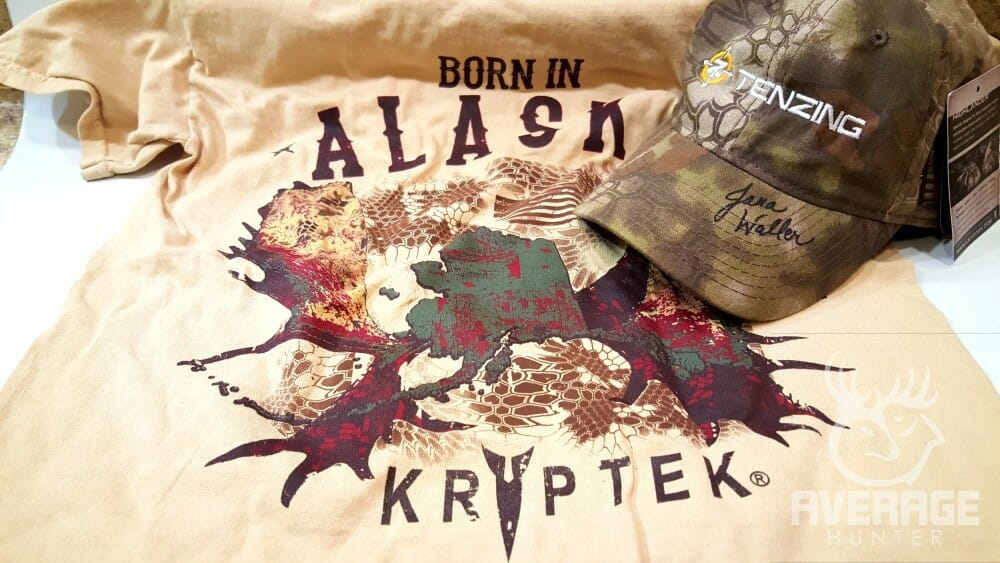 SKULL BOUND is a hunting and fishing adventure show on The Sportsman Channel that ties in Host Jana Waller's painted and beaded skull business.  From bowhunting the Dark Continent to scaling mountains in her own backyard of Montana, Jana is a passionate hunter and angler in search of adventure,discovery and connections to the past that come from hunting.   Teaming up with leaders in conservation, Skull Bound TV is "Bound To Make A Difference" in showing viewers that hunters are true conservationists.
Shirt is a size Small with an adjustable cap.
Find Jana Waller at skullboundtv.com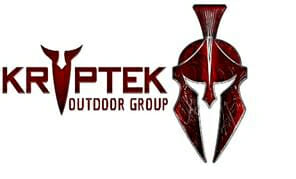 Kryptek provides combat proven features and designs in ultra high-performance technical and tactical outdoor adventure apparel. Kryptek products are continuously tested and proven in austere combat environments and extreme hunting conditions. Constant improvement and feedback is implemented into future designs with the end-goal of providing our products to outdoor adventurers who demand the utmost in quality and overall performance in their gear.
Find Kryptek at kryptek.com