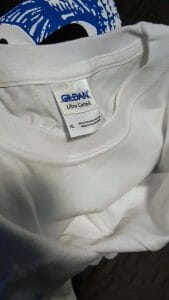 Bass2Billfish with Peter Miller is a Telly Award Winning, nationally televised hybrid fishing/reality show airing on NBC Sports and the World Fishing Network.
Host Peter Miller — professional angler and "3 Time World Sailfish Championship Winner" hosts guests in The Fishing Capital of the World … Florida!
Every episode is unique — with different guests, fish, locations and experiences showcasing the diverse travel opportunities that Florida has to offer.
Guests are chosen by the Bass2Billfish with Peter Miller production team by audition video submitted via YouTube. Bass2Billfish with Peter Miller has hosted couples, father/son teams, mother/daughter teams, families and more. Also, guests from organizations including the Make-A-Wish Foundation, Heroes on the Water and the Florida Army National Guard and more have appeared on Bass2Billfish with Peter Miller.
Florida is the No. 1 recreational fishing destination in the country … and Bass2Billfish highlights its breathtaking scenery, hotels, restaurants and fishing.
---
Find Bass2Billfish at bass2billfish.com and their pages below
---
How To Place Bid: At the bottom of the that items page, you will find your standard comment section like you see on any other website. Just log in using your Facebook or Twitter and comment with your bid. Just make sure you're higher than the previous bidder. When the auctions are over, I will email you an invoice from Paypal where you will be able to pay by credit card or by your Paypal account. If you would rather write a check, you can make it out to St Jude and send it to me. Once your payment is secured, your item will be mailed to you.