To kick off the yearly Average Hunter St. Jude Auction, we will be doing a raffle for Mathews bows.
There will be two winners that can choose whichever bow they want.
Tickets are available starting in January and end when they are gone.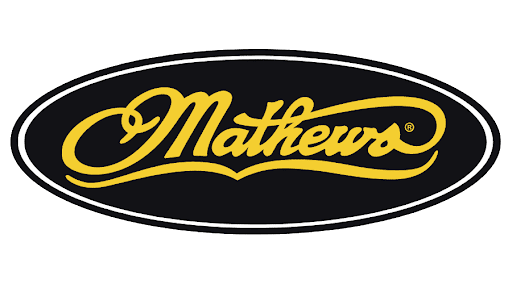 Here is the 2021 raffle video. Congrats Will Marsee and Zach VanFleteren
There will be a total of 144 tickets sold.
The ticket price is $25 each

You can choose the number of tickets you want after hitting the buy now button.

Choose what spot you want on the board and enter that number during the checkout in the spot given.

How the drawing will be done is still to be determined, but it will involve shooting an arrow at something from far far away. Different winners per item. One person can only win one item.
First come first serve on the numbers.  I'll update this grid manually as soon as I can. But if a number is already called for, I will email you and ask for others of your choosing. 
2020 Winners Dane Schoeneberg & Richard Beck
Both chose new crossbows.
Spots in red have been taken.
| | |
| --- | --- |
| 2021 Bow – Mission MXB 360 Crossbow – Lost AT Pro Package | 2021 Bow – MATHEWS VERTIX 70# in 29″ draw |
| | |
Here is the video of the drawing from 2020
Here is the video of the drawing from 2019.
---
Here is the video of the drawing from 2018.